How to Create a Recycled Pallet Sofa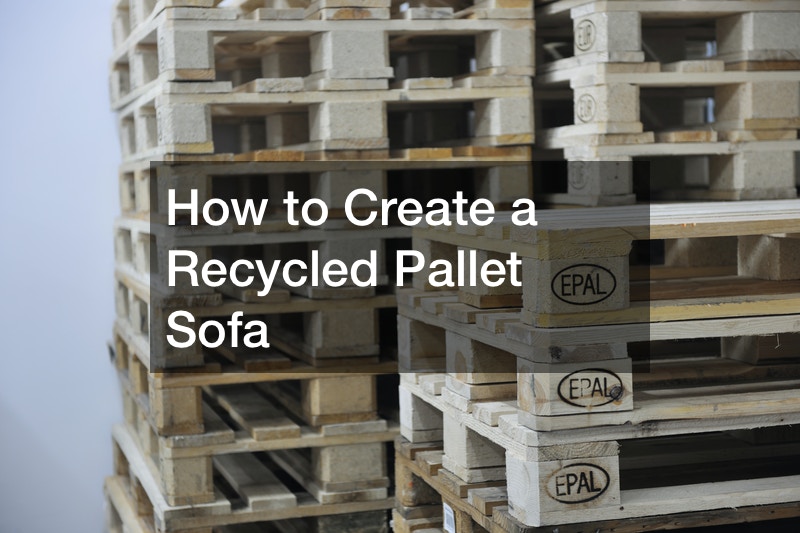 If you have some pallets lying around, don't bother with throwing them out. This is an excellent chance to recycle them and turn them into furniture. In this YouTube video, there is a step-by-step tutorial on how to create a sofa from recycled pallets. Follow along to see how you can create your very own pallet sofa.
With just the use of two pallets, you can create two sofas that are connected by a table. For this project, you will need a saw, hammer, power drill, and nails. You can also sand down the wood and paint it if you would like to add that finishing touch. Not much equipment is required to create this beautiful piece of furniture. Even better, not much skill is required to accomplish this. Don't forget to take your time and follow along closely so that no steps are missed.
There are many different things you can create with recycled pallets in including day beds, end tables, ottomans, and so on. Discover what they are and how you can build amazing pieces yourself. With a little bit of imagination, you will be able to create something unique yourself.
.