Ultimate Guide for Flowers for Beginner Gardeners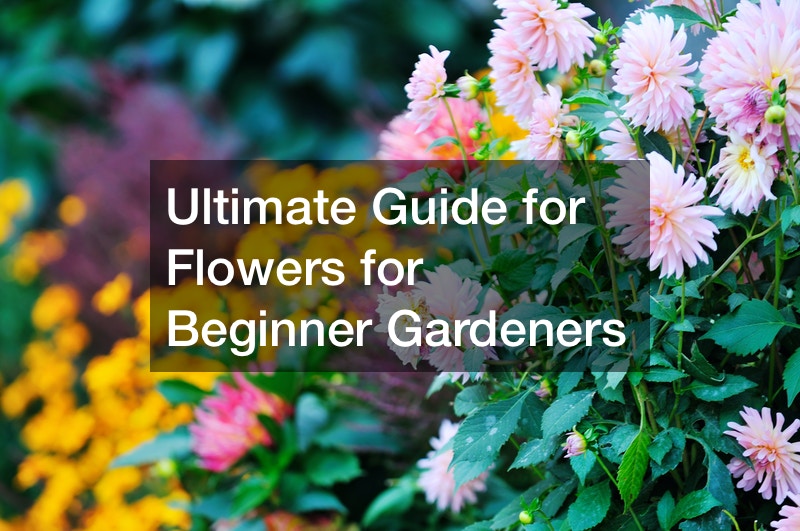 You may see your neighbors' yards that are beautifully covered in flowers and you may want to start your own flower garden in your front and backyard. In this video, an expert flower gardener, Catherine, tells us the top 5 types of flowers for gardening that are easy to care for. This video is great for beginners who want to start their own flower garden but might not have a lot of time to maintain them with working a full-time job and raising kids.
The flowers Catherine reviews have beautiful blooms and come back every single year. The flowers she shows us are catmint, May Night blue salvia, Moonshine yarrow, red valerian, and daylilies.
Each of these flowers have their own unique beauty and they will live in your garden for years to come. These are really great for beginners who are just starting to garden. These flowers bring their own vibrant colors into your yard to give your home that improved curb appeal you may be looking for.
Watch this entire video to hear Catherine's explanation for each flower and how they each have their own unique features. She goes over some tips on how to best take care of them as well.
.