What Criteria to Consider When Choosing Tile Flooring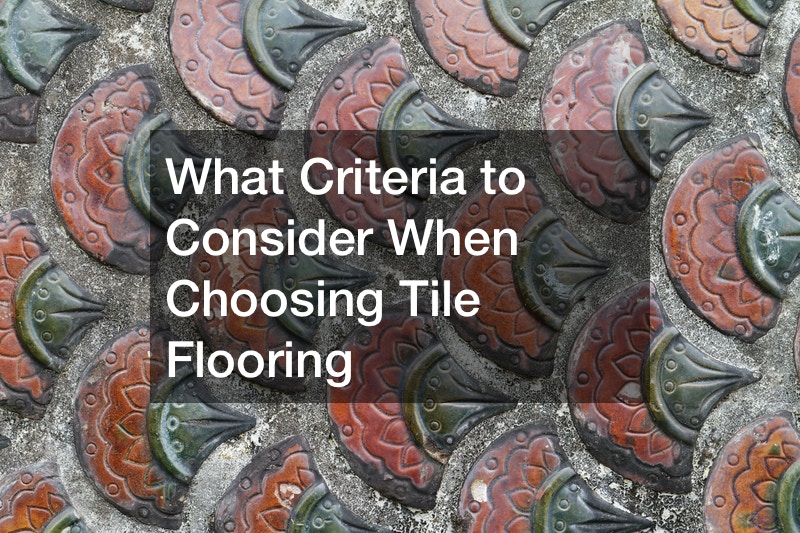 When starting a new home improvement project, you need to consider what tiles are best for your kitchen or bathroom. The right tile flooring company can help with this, but what else do you need to look out for? Here are some tips to help you decide on the best tiles for your home.
You should first consider the size of the tile for your space. For the kitchen, you should choose a larger format tile. This will make the space seem bigger, and give you less grout upkeep over time.
When designing a bathroom, you might choose a smaller mosaic to add creativity to your room.
Always consider the slip of the tile, especially for a bathroom floor. This is important for homes that have small children. You should also consider the texture: do you want natural stone or a marble feel? You then should consider color. Will you like this in the future? You don't want to re-do your tile more than once or twice.
These are the first things to consider in a tiling project. Make sure you find the right tile and tile flooring companies to make your room as beautiful as you imagine.
.