An Alternative to Traditional Driveway Paving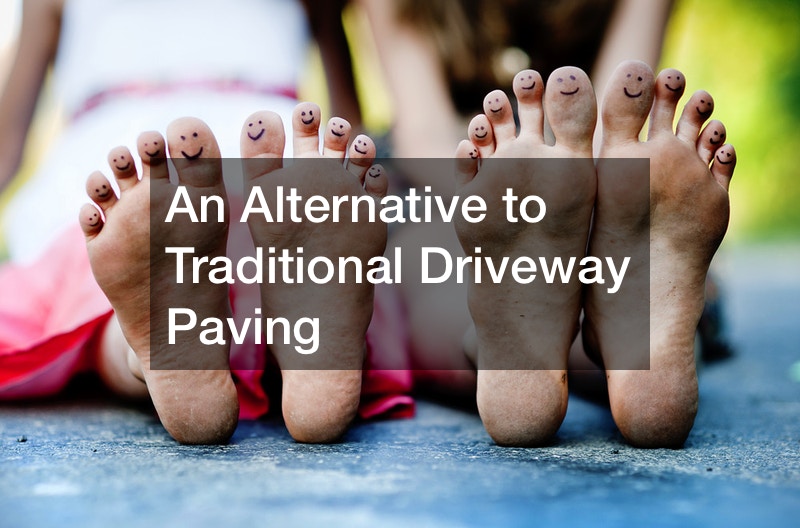 This video from Bradstone provides a complete guide on how to install driveway paving. This step by step guide covers everything you will need to do to install driveway paving from excavation to placing the final stone.
This video will help you to make sure that your driveway is installed correctly. It lists the type of materials you will need, the equipment you will use, and how to ensure your driveway is built to last.
This instructional video provides tips for ensuring you are taking the right steps during your installation. For example, tamping down the edge blocks of the driveway and what substrate to use as a base for your driveway.
This video makes it easy to DIY your driveway and get professional results. Watch the proper techniques used in this video to hone your own skills. Learn the best way to use hand tools and equipment to get the best results. Anyone that has a driveway project on their list of home improvements can benefit from watching this video. Watch this video now to learn the professional tips and tricks for installing a paver driveway successfully.
.