Drapery 101 Accenting Your Home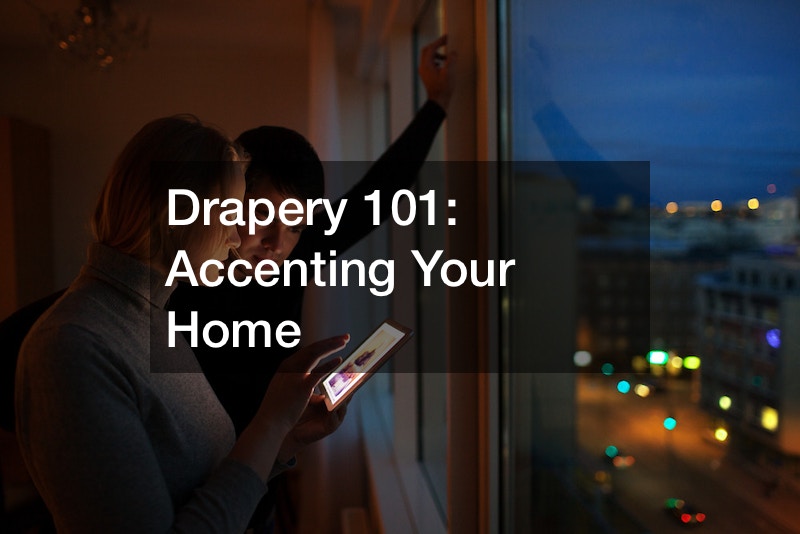 As shown in this video, adding curtains or drapes creates a luxurious feel in any room. Experts recommend choosing affordable fabrics like polyester blends or cotton to stay within budget. As for selecting the color and pattern of the curtains, it's best to go for a bold and rich color or a patterned fabric. The material should complement the overall decor of the room. Doing so adds visual interest and a touch of luxury.
For layering, homeowners can use a double rod or a combination of blinds and curtains. This approach allows for more flexibility in adjusting privacy and light control. The blinds have functional purposes during the day, while the curtains create a more luxurious and cozy nighttime atmosphere.
To further enhance the luxurious look, adding accessories like decorative tiebacks, tassels, or curtain rings is a good idea. These small details can make a big difference in the overall appearance of the panel drapery. At the same time, the length of the curtains is a key factor. Floor-length curtains that pool slightly on the floor create a opulent and elegant look.
Meanwhile, having a consistent type of blind for the front of the house creates a cohesive and uniform look from the exterior. The blind makes everything look fantastic from the inside and out. It's important to choose a blind style that complements the architectural design and style of the house.
.