How to Choose the Right Dumpster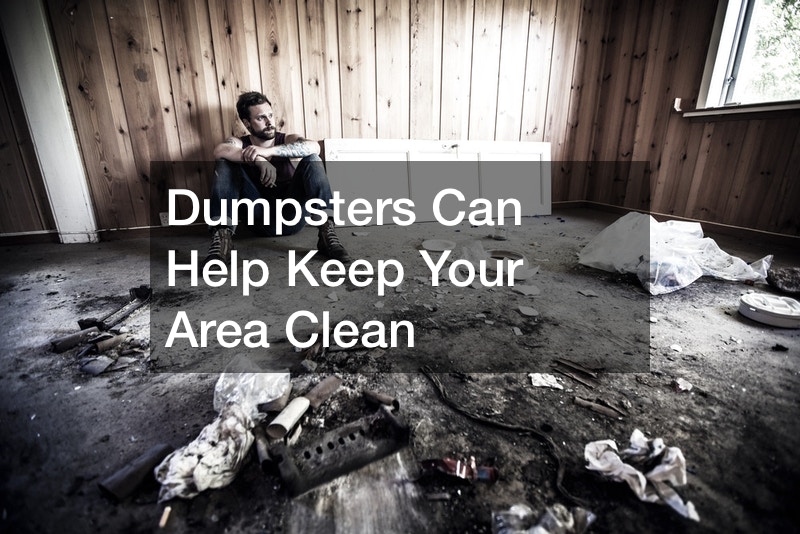 Every day, billions of pounds of waste is generated by humans. Typically, we do not need to deal with the garbage ourselves, as the trash removal process is as simple as taking your trash to a dumpster or roll off container near your home. Keeping your space clean and hygienic is vital to maintaining our health and standard of living, thus making dumpsters an incredibly important, though uncelebrated part of our life and modern society. When there are large messes, it may be necessary to for you to rent a dumpster. A large dumpster can help with the clean up of huge renovations to your home, and dumpster rental services can help make this easy for you by dropping off and delivering whatever dumpster you need.
A dumpster rental can be an easy way to ensure that all waste is removed and that you keep your space as appealing as possible for others.
When looking at dumpster rentals to choose from, there are various factors to decide. The most important is the size, and this will largely depend on how large the project is and the amount of waste that will be created.
.