How To Find The Best Real Estate Agent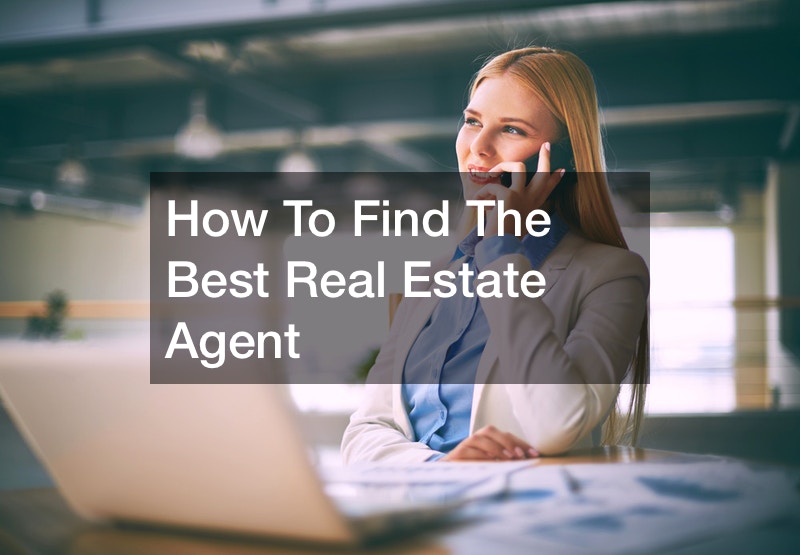 When you're looking for a new home, either renting or buying, a crucial step in finding the perfect home for you is choosing the best real estate agent around. When you're searching for a real estate agent to team up with, there are four things that you should keep in mind. These are all things that the very top real estate agents do.
First, a good real estate agent should assume that you don't know anything about real estate.
What that means is that they should be explaining every detail of the process to you like you have no prior knowledge on the topic. Until you prove them wrong and say that you are a real estate expert, they should be explaining everything to you. Real estate is a big investment and decision. You shouldn't have to play a guessing game when trying to figure out what an acronym means.
A good real estate agent is also a good leader. They should be leading you to either the best buyer or seller, depending on your position. Your agent should be confident in what they're doing and what outcome they provide. To learn more, check out the provided video.
.