Installing Your New Curtains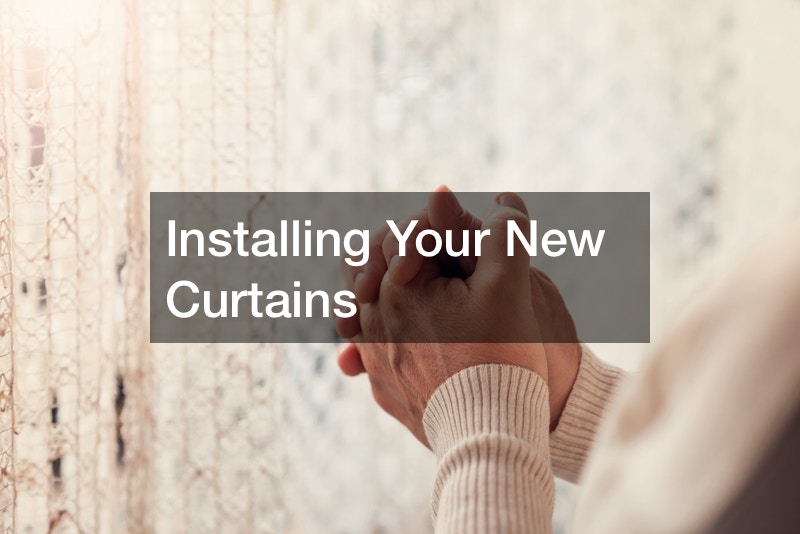 When it comes to home interior design, we don't only look for the most beautiful pieces to add to the overall look but also consider the functionality of these items as well. And when we talk about interior design, curtains, and blinds are important parts of the home that needs to be included.
Installing your curtains can be a challenge, especially for homes with high ceilings incorporated in their designs. For really tall windows and elevated ceilings, contacting a blind company may be the best course of action.
But, if you are not dealing with really high places to put your curtain in, you might want to try this guide out for yourself.
It explains the details of how to correctly install your curtains for a look that would make your home or your business area even more comfortable and beautiful.
The first thing to do is prepare what you are going to need for the project. Counting the number of windows, the length of each of them, and preparing enough materials to cover all makes it easier and more efficient to work.
Next is the step-by-step process of curtain installation that is shared in detail in this video.
.