How You Can Add New Plumbing Drains Into Your Old Plumbing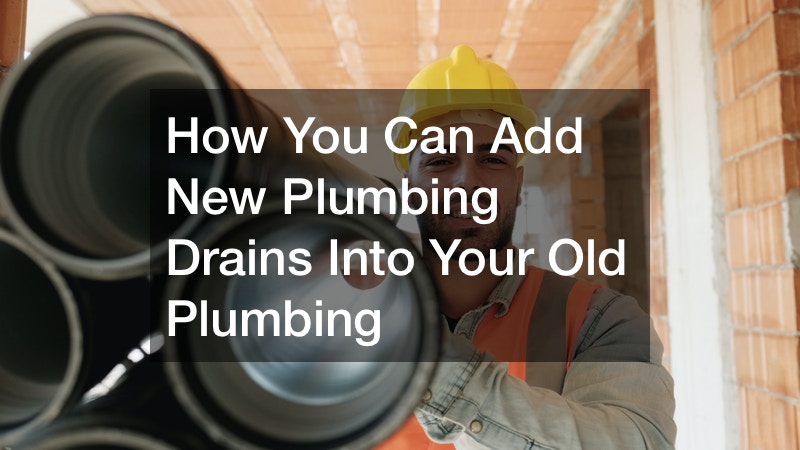 If you have an old plumbing system (and most people do) you may find that you need to add some new plumbing drains to your old system. A lot of people make the mistake of thinking that they have to replace all the piping to replace a drain. This video will help you to learn how to install new plumbing drains regardless of the age of your system.
This DIY tutorial will make it easy to change out your drains without having to absorb the cost of hiring a professional. This video will talk you through the process and give you the tips and tricks that you need to replace your existing drain pipe with a brand new highly functional drain. This video makes the process a lot easier than most people imagine it to be. Before you call in a professional you should watch this video and see if DIY is an option for you.
A functional drain system is one of the most important systems in your home. Watch this video so you can be prepared to repair and replace yours if something happens. Watch this short video now.
.