DIY Your Roof Reapir By Following These Tips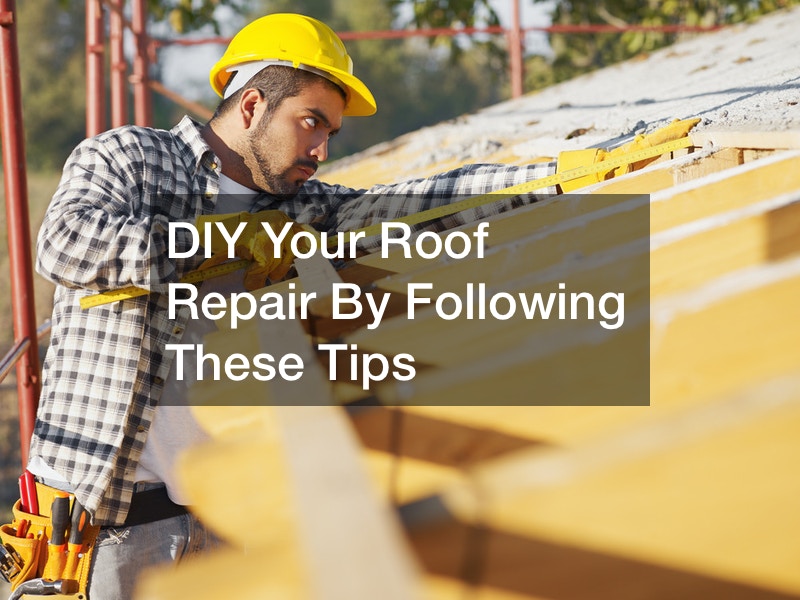 The video provides some residential roofer tips for people who want to take care of some of the problems on their roofs by themselves—the speaker talks about the types of tools the person will need to work on the roof shingles. A flat bar is a must-have item because trying to do shingle work without it will complicate a person's life. In addition to the flat bar, the DIY roof repair person will need several knives.
It's a good idea to have at least two knives, one a hook blade and one a straight blade. Those are both used for cutting the front and back of the shingles.
The idea is to go two shingles above the desired shingle and remove the nails from those shingles. The flat bar will be used to loosen the desired shingle and detach it from its current spot. Once that's done, the individual can replace the broken or damaged shingles with entirely new ones. The entire replacement process can be completed relatively quickly. The speaker gives some additional tips and tricks in the video for those who want to attempt to fix the shingles themselves.