Looking to Resurface Your Wood Garage Door? Heres How!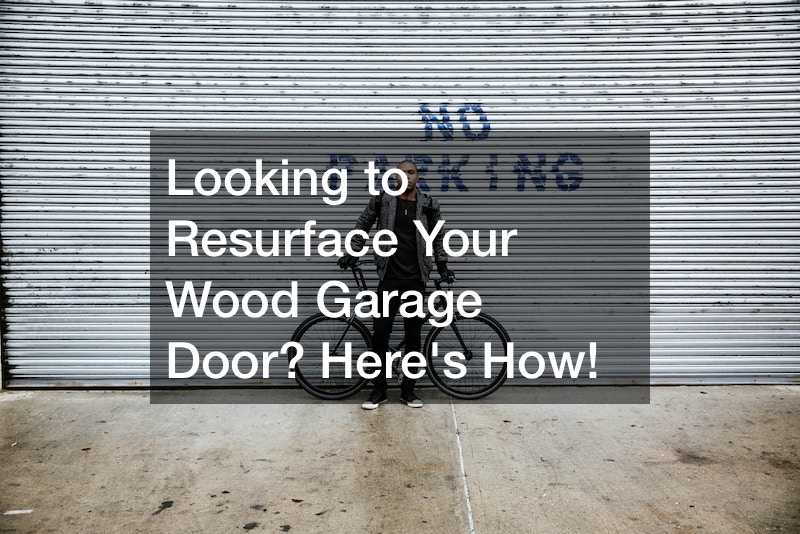 Resurfacing your wood garage door is a big job, and you generally need a crew to get it all completed. Before you resurface your wood garage door, it can be helpful to put a few pieces of lumber on the door and stain them so that you can see which stain color will look best when the wood is on the door. You can use the lowest-quality wood for this to keep the expense down.
Then, buy some high-quality wood that will be attached to your door permanently.
Once you get the wood together and it is measured for the door, you can start to attach it to the door from the bottom up. It will take both construction adhesive and finish nails to attach the wood to the door. The finish nails are there to keep the wood attached while the adhesive is drying.
Keep adding row after row of lumber until the entire garage door is covered and the boards are held firmly in place. With the extra weight of the wood on your garage door, the standard motor that comes with the door won't be enough to pull all of that weight. You will need to replace the motor with a more powerful one.