Tips for Measuring for Window Blinds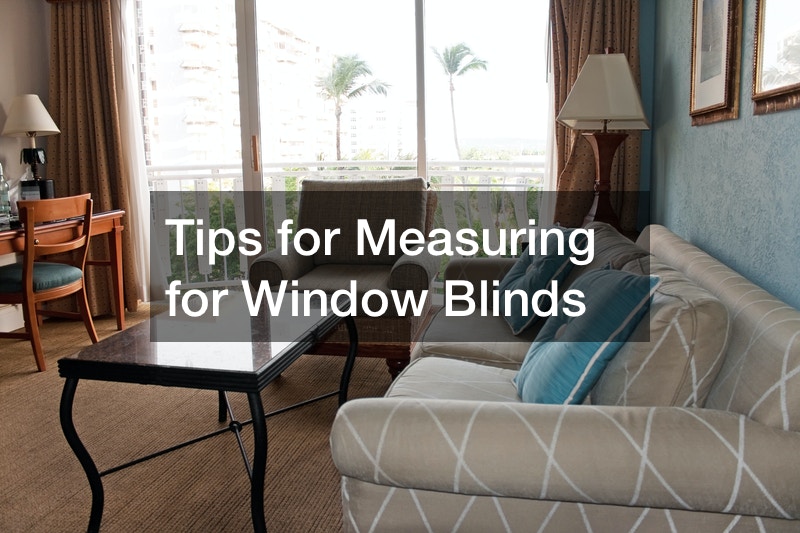 Window blinds can make the interior of a home pop. Sometimes people want the blinds to block all of the sunlight so they can sleep peacefully during the day, while others want the blinds to add another dimension of decoration.
Whatever the case is, there is one constant when thinking about new blinds, what are the measurements? Without proper measurements, the blinds may not cover the whole window and let sunlight leak into the room. In this video, the woman explains different ways to measure your window blinds.
She recommends using steel measuring tapes for accurate measurements. First, record the measurement of the width of the window, next the height, then look at a measuring guide for what different measurements mean for blinds.
One thing to keep in mind is your window's depth. If the depth is too small, then you may not be able to mount the blinds. But, if the depth is large enough then you can continue measuring the width and the height.
Be sure to watch this video if you want to mount window blinds yourself! She goes into great detail about the process and makes mounting blinds look easy! Good luck!
.