Tips For a Successful Home Renovation Project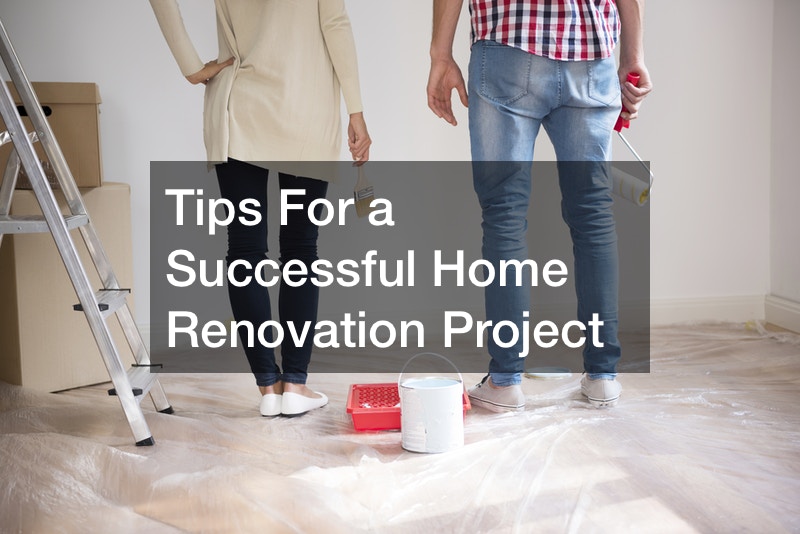 Home improvement is exciting. It is where you can get a new part of your home that can make you more comfortable to stay. However, before achieving your desired home renovation, there are a few steps to take to put everything into reality.
Kitchen and bath remodeling can be a daunting task. But, you can always get help from professionals to capture your desired style and result.
Kitchen and bath remodeling services are everywhere, so ensure to hire workers that know the job.
There are four ways for a successful home renovation.
Design
Ensure that you have a feasible design. Get your design by your preference and style. Check if all parts of the kitchen area and bath are complete and have decent working space.
Project Planning
Be sure to have a road map. Plan your project accordingly. Get help from the professionals if necessary. If you don't know how the work is going to be, you can ask for help from a kitchen and bath remodeling service provider around you. Have a specific material, style, size, and design.
Procurement
Schedule your procurement. It is best if you know where to buy the materials needed and what depot sells a better price and quality. Procurement is also essential in the process.
Installation
After all the planning and procurements, you will be down to installation. Hire the correct people to do the work accurately.
.