Beginner's Guide to NEMA Straight Blades and Other Sockets and Plugs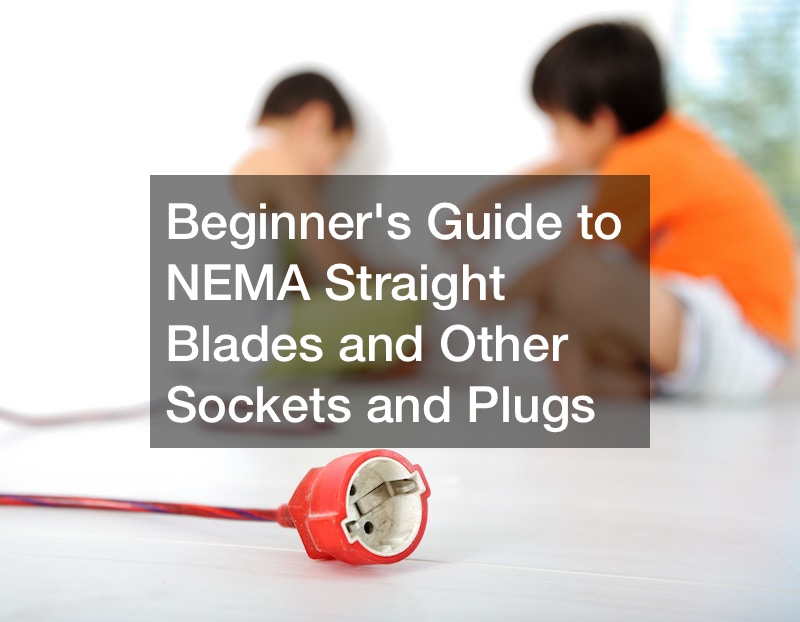 The National Electrical Manufacturers Association (NEMA), which has more than 350 members, 700 standards, and technical publications to its credit, is a leading trade organization in the USA. Despite its roots in the USA, NEMA is a recognized organization worldwide, and its standards are applied globally.
Power plugs and receptacles, such as the nema straight blade are among the electrical equipment categories covered by NEMA standards.
It is crucial to recognize the two primary types of power plugs and receptacles; non-locking, straight-blade, and curved blade with twist locking. Non-locking connectors employ plugs that can be freely inserted and removed from outlets. Once the plug is connected, one can rotate the twist-locking connectors to make them latch in place and eliminate the possibility of unintentional disconnecting.
NEMA-compliant power plugs and receptacles include an alphanumeric code that identifies the device's features. Twist-locking connectors are typically utilized in data centers or industrial settings where unintentional disconnections are common and have serious repercussions. It's essential to note that power plugs and receptacles are made to be used with other NEMA kinds; nevertheless, the angle between each type's blades varies to prevent unintentional connection.