Consider These Tips When Choosing a Solar Energy Company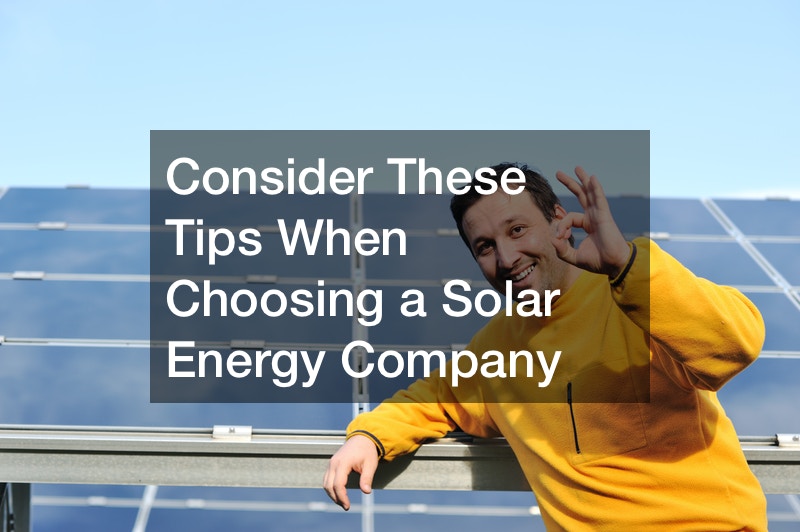 Solar energy has become a popular at-home energy alternative for people across the United States and indeed the world. With the right solar panels and equipment, you may be able to turn the sun into a vital power source. Solar energy might reduce your impact on the environment and could also save you money when it comes to your bills. That said, you'll want to make sure that you choose to work with the right solar energy companies.
Getting solar panels and plugging your home into renewable energy sources is a big decision and often quite an investment.
That said, if you find the right solar installation service provider, you can often avoid headaches and ensure that you make a great investment that will pay off for years to come.
When looking at solar installation companies, it's smart to take a look at their website. You should pay attention to customer reviews, prices, projects, and more. But something some people forget but shouldn't be overlooked is the company's mission and values. You want to find a company that prioritizes quality service, happy customers, great products, and a positive environmental impact.
Also, pay close attention to the warranties for both services and products rendered.