What Are the Basics of Renting a Self Storage Unit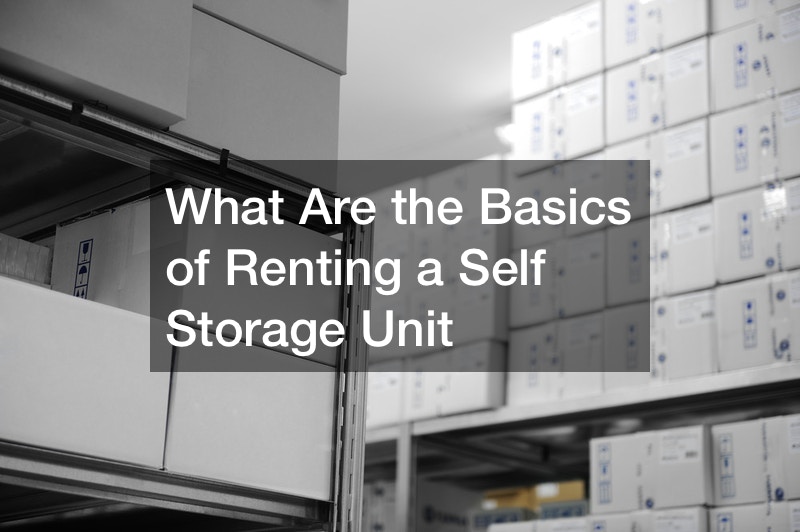 This video discusses what you need to know about a self storage rental. There is a wide range of unit sizes and features making it easy to find the perfect self storage rental for you.
There are indoor storage units that are clean and dependable.
You gain access to your storage unit from inside the building. They have secure access and varying sizes.
Drive up units provide you with more space. They are easy to reach and you can drive your vehicle right up to them. There are climate-controlled storage units that maintain the same temperature all year round to ensure your items are maintained and safe.
Once you you decided on the option you want, you must sign a lease. Self storage rental is available as a month-to-month lease. The rent is due every month on the same date as the date you signed the lease. You can pay online, in store, or by phone. You must provide 15 days written notice, or two day verbal notice when you are ready to vacate the self storage rental.