Install a New Door On Your Home By Following These Tips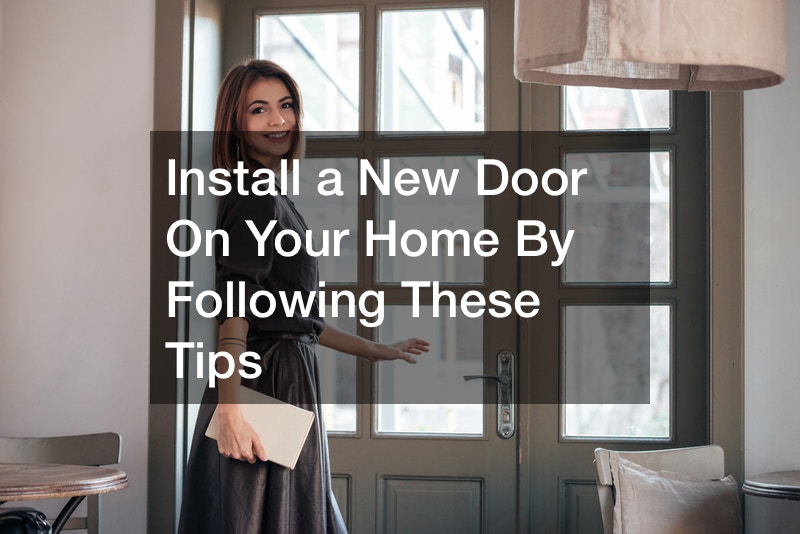 Installing a new door on an old door frame can be difficult. This video from Renovisions walks you through the steps of new door installations. The right tools, an innovative approach, and the tips in this video will help you to get your door installed fast.
A lot of people decide to replace interior doors during a renovation. It seems like an easy fix. You remove the old door and hang a new door, but there are some obstacles. Over time a door frame will shift, and can even warp, which means your new door will have to be adjusted to fit a frame that is a little off.
This helpful video can make the process a lot easier for your door installations projects. Watch as this home renovation expert takes you through the process of making adjustments to a new door to fit in an older home's door frame. Learn about what tools you will need and how to use them to get a perfect fit every time. Watch this short video before you try to install your new door to avoid some of the common mistakes that are made. Watch now.
.