Is Your Boat Dock Shaky? Heres How to Fix It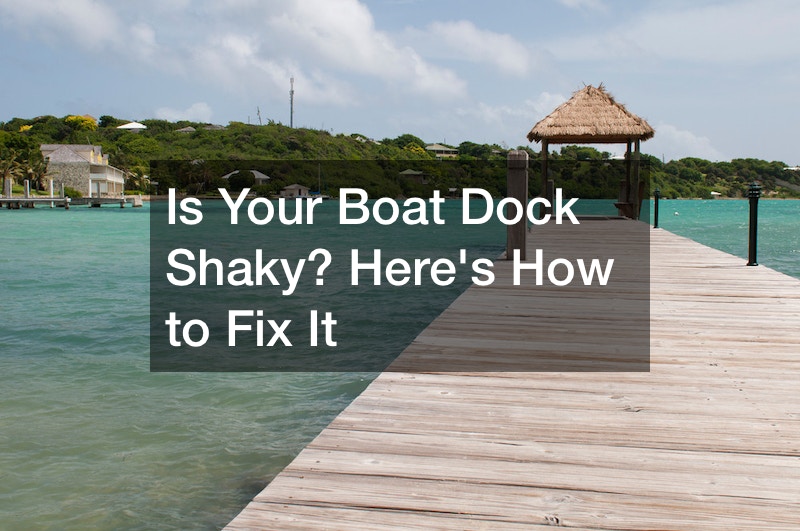 As the years go by, wear and tear can start to make your boat dock shaky and wobbly. This is a less-than-ideal situation, especially if you are using your dock on a daily basis. If it gets bad enough, it can even create unsafe conditions when traversing back and forth on your boat.
To avoid this, here are some tips to fix your wobbly dock.
Most docks wobble because their legs are very long. These legs go deep into the water and ground and can be hard to access. The best way to stop your dock from shaking is to install a cross-brace diagonally on the legs. This will help tighten the legs together and decrease your dock's shakiness drastically.
With the cross-braces installed, you shouldn't have any problem with your dock. Most docks will have this feature preinstalled, but it can loosen up or rust with exposure to the elements over time.
In conclusion, a shaky dock is an easy fix, ultimately increasing the longevity and value of your dock. You can check out the video on this page for more details on installation.
.